Honda AC Service near Edmond, OK
Once the summer heat sets in, having a properly working Honda air conditioning system is essential. If you notice that your AC is blowing hot air or isn't adequately cooling your vehicle, you should come into our local Honda service center sooner rather than later. Whether you need a simple Honda AC tune-up or more extensive air conditioner repairs, our certified auto service technicians have you covered. Book car AC service at our Honda dealership near Edmond today.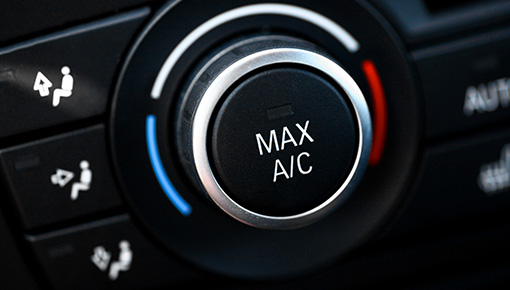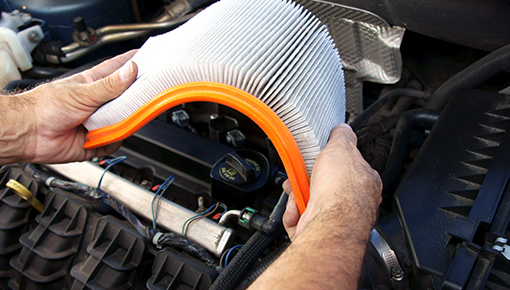 Honda AC Tune-Up near Me
Get your Honda air conditioner running like new in no time when you visit the Eskridge Honda service department for a car AC flush and tune-up. We'll perform a thorough Honda AC check, ensuring that the compressor, evaporators and condensers are all in good, working order. If we notice that any of the air conditioner's components are worn down, we'll replace them with OEM Honda parts that are specifically designed for your Pilot or Accord. While you're here, we can also take care of any air filter replacements that your vehicle may need to make sure that the air entering your cabin is clean and fresh.
How Often Do I Need Car Air Conditioner Service?
Your Honda air conditioner service intervals can vary based on several factors, including your climate, driving conditions and how often you run the AC. Generally, we recommend that you visit our Oklahoma City Honda dealer for a car air conditioner tune-up roughly every three years. If you notice that your vehicle's AC isn't functioning as well as it should, however, come by as soon as you're able. You can also check your owner's manual for recommended Honda maintenance intervals or consult our team when you schedule Honda service near Edmond.